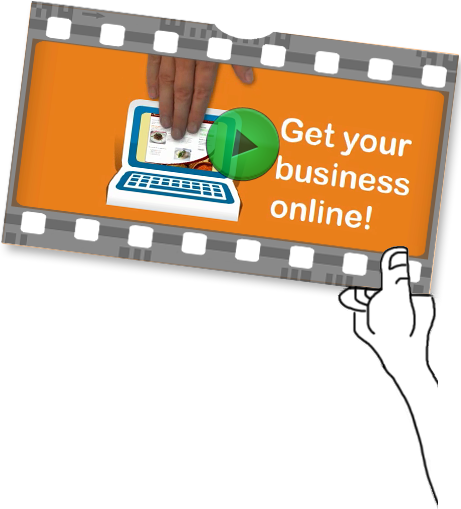 emenu browser - website builder

Whether you are ready to start accepting online orders or just want a basic website, we have the right solution for you: Compare Pro vs Basic.

Take orders online
... through your very own website!

Stand out from the crowd
Don't be 1 of 1,000's in a directory!

Don't be tied to your PC
Receive orders by: Email, Fax, Receipt Printer, SMS

Only 55p per day
and 0% commission!

Loads of features
Google maps, contact forms,
Facebook, Twitter, YouTube ...

Quick & easy to order
Customers can order online
by PC, iPhone, iPad.
Our Clients
Here are just a few our our client websites: